Email Marketing
---
An email marketing campaign is a coordinated set of email marketing messages delivered at intervals and designed to influence subscriber action to buy, sign up, download, or do something else.Email Marketing is the most important marketing channel for any business.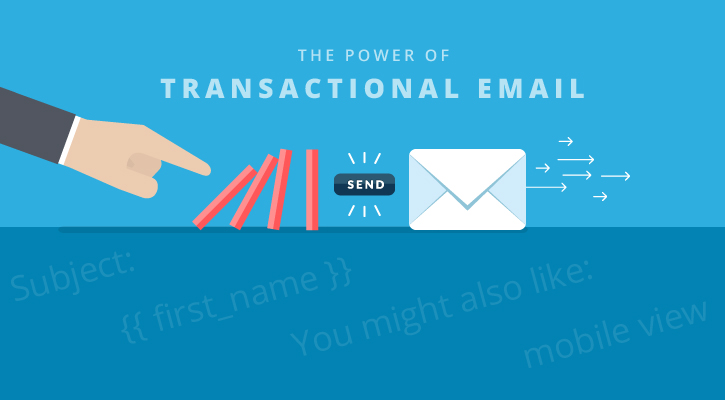 Transactional Emails
Have transactional emails delivered to your customers' inbox when it matters to them the most - immediately!
Get free Quote..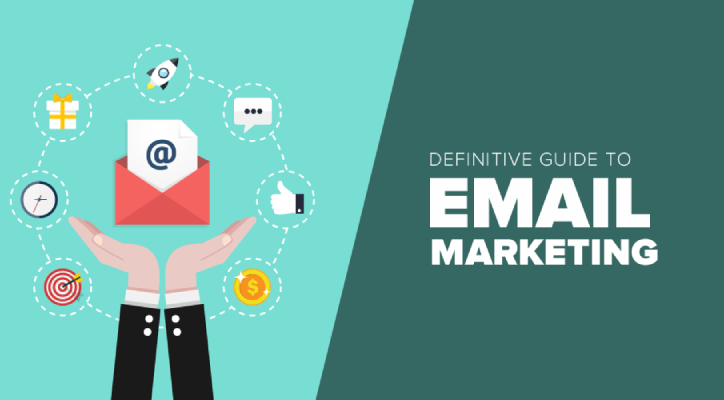 Marketing Emails
Send beautiful custom designed emails that will wow your customers.
Get free Quote..

Website Designing
A Good website reflects not only your business but also it is one of the main factors why a potential customer would convert into Client. Good website design helps increase traffic driving leads to grow business.